You can have state of the art products and services, cutting edge technologies and systems in the company, profitable capital. However, if you do not capitalize on your company's most precious corporate assets - your employees - you risk too much. It's just good to know how well you are doing as a company; to learn about your development needs in different areas, strong points to build on and to learn about company's "Achilles' heel" - on a corporate , team and individual level.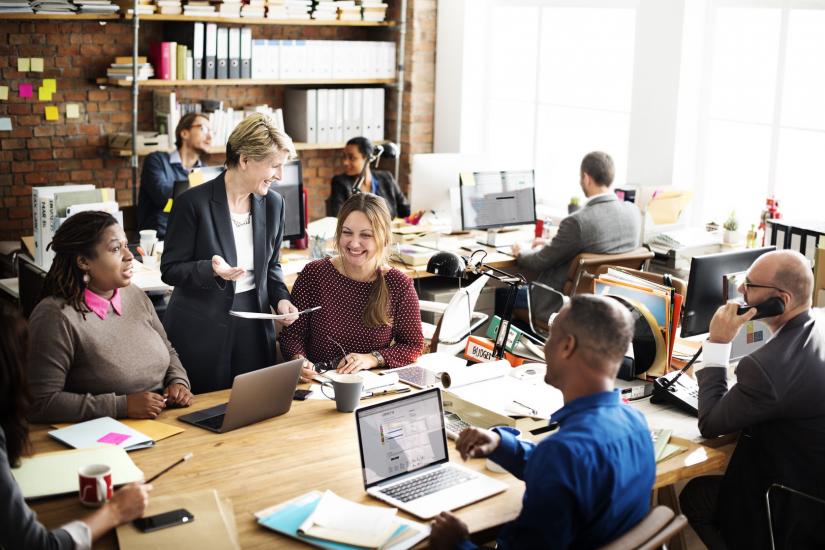 Welcome to the world of HR
On this website you can find basic information on most commonly used HR surveys ""under one roof"". We offer you HR-surveys, which outperform "generic surveys" we do not use universal questionnaires, or areas – initially, we thoroughly analyze your specific corporate and situation needs, and survey, items, areas of interest, scales as well as other parameters are specifically adapted to your needs. In case of your interest we may provide you with a comparative analysis of your company with other companies, organizations and segments as a part of a survey.
Our services
Does each of your managers know, which areas of managerial conduct they have mastered, do they recognize the hindrances in their behaviour , which prevent them from being even more efficient and productive ? What would, for example, their subordinates appreciate?
Do you know what your clients really appreciate and why they prefer your competitors to you? We are able to come up with a specific answer.
Do you know the real reasons why your employees like to work for your company what they appreciate about it, and are you aware of the reasons of high staff turnover for example in one particular workgroup?
Is the productivity in your company steadily decreasing and you are not aware of the reasons of this fall? Or do you want to motivate your employees even more for new projects, extend their field of competence?

Your company has its vision, goals and values. You may even have a competence model, based on your corporate values.